 Atlanta's Premier Energy Auditing & HVAC Company!
If you're one of the many Atlanta homeowners in search of a professional A/C company you can trust with all of your home's heating and cooling needs, Southern Home Performance Inc is the name you can trust. As the premier heating and air conditioning pros serving the area, we go above and beyond to help our clients keep their homes comfortable all year round. Are you looking for a professional Atlanta A/C company? If so, give our team of skilled pros a call today, and let us show you what separates us from the competition.
With over 22 years of experience providing air conditioning and heating services to homeowners in the Atlanta area, we have the skill and expertise necessary to handle any and all of your comfort needs. Whether you're looking for AC repairs, replacement, or even indoor air quality and energy-saving solutions, we have you covered. If you have any questions about our full line of air conditioning and heating services, or if you'd like to schedule an appointment for a consultation, give us a call today. Our team of experts is standing by and ready to help.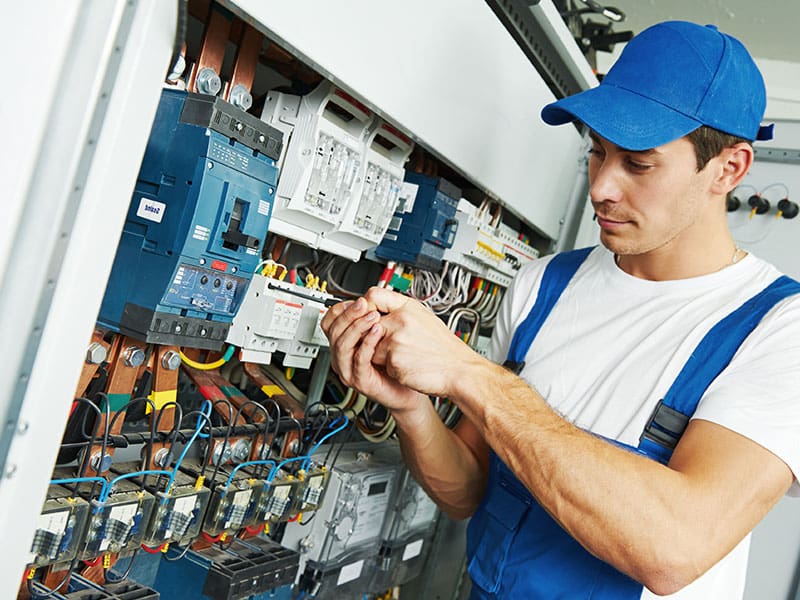 Towns We Service In The Atlanta Metro Area
At Southern Home Performance Inc, we provide quality air conditioning and heating services to homeowners throughout Atlanta and the surrounding towns. Our service areas include:
Complete Heating Services
With our wide range of high-quality heating services, our team of skilled heating contractors can provide you with the service you need to keep your home cozy and comfortable all winter long. Our services include: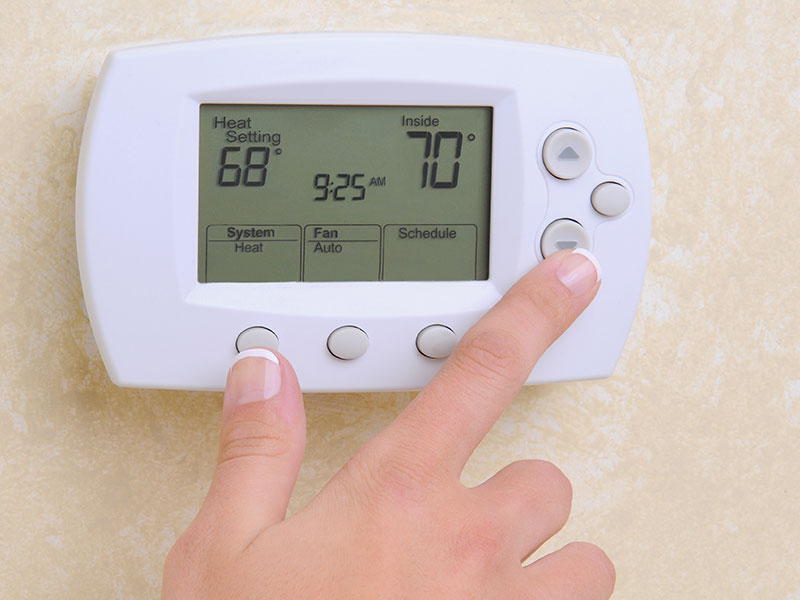 Save Money With Home Energy Services
Here at Southern Home Performance Inc, we offer a full lineup of energy-saving services to help you reduce energy waste in your home and save money on your monthly energy bills. Some of the energy-saving services we provide include: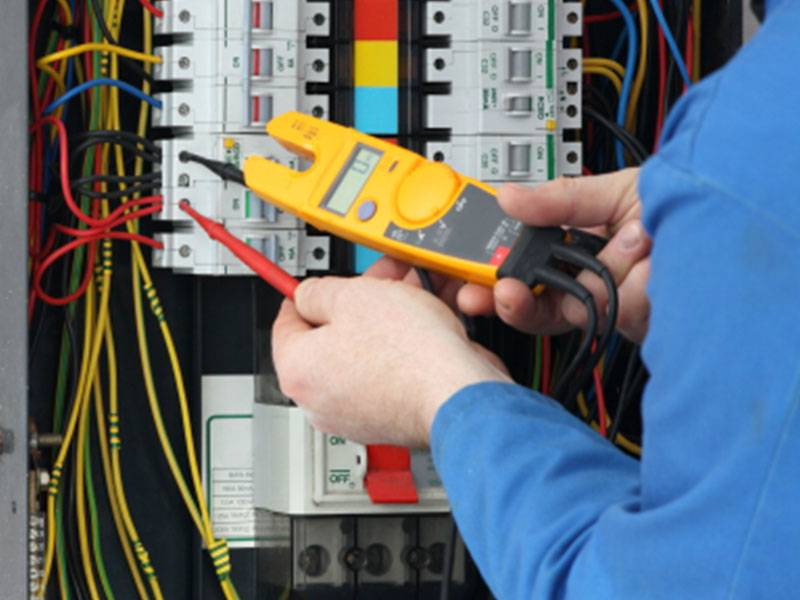 Keep Your Home Cool With Our Air Conditioning Services
When it comes to high-quality air conditioning services here in the Atlanta area, Southern Home Performance Inc is the local HVAC contractor you can trust to provide you with the fast and reliable air conditioning repairs you need to keep your system operating its best. Our services include: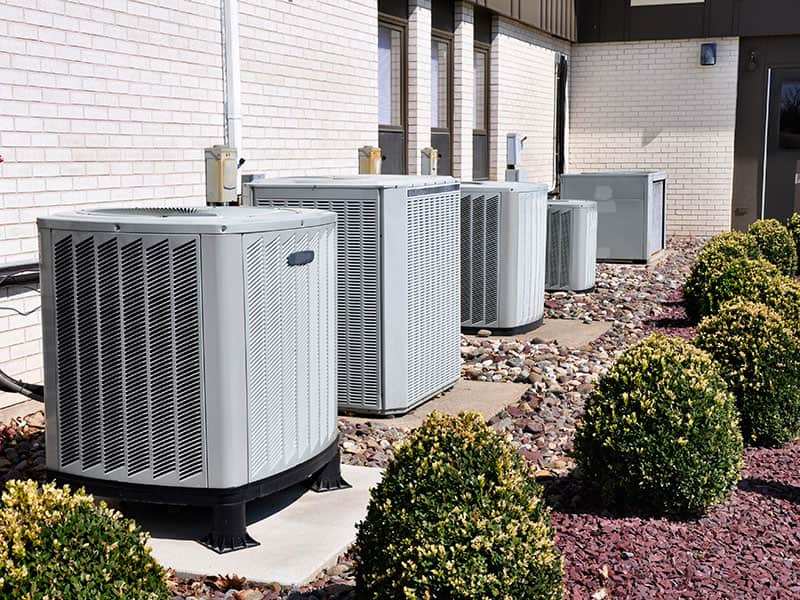 Why Choose Southern Home Performance Inc?
Here at Southern Home Performance Inc, our goal is to deliver 100% satisfaction to each and every one of our valued clients. We work hard to ensure we deliver exceptional results in every service we're called on to perform in order to maximize the comfort of our customers' homes and save them money on their monthly energy bills.
Home Energy Saving Frequently Asked Questions
The answer to this question largely depends on a number of factors. If your HVAC system seems to be breaking down fairly often, it's approaching 15 years of age, or just seems like it can't properly heat or cool your home anymore, it might be time to consider a replacement. In most instances other than these, repairs are likely the better option.
Sticking to a proper maintenance routine and investing in regular tune-ups can go a long way in helping to prevent expensive repairs and extend the life of your unit. In the long term, this can wind up saving you a great deal of money and headache.
The air inside your home can actually contain up to 100 times more pollutants than the air outside. If you're unsure about the quality of the air inside your home, give our skilled professionals a call and let us help you get a better idea with an IAQ assessment.
While the obvious methods include things like turning off the hot water when not in use, or using only cold water whenever possible are fairly common knowledge, it's also important to ensure you're keeping your water heater in good repair, as the harder it has to work, the more money it's going to cost you. Investing in proper maintenance and getting repairs when needed can wind up saving you a great deal in the long run.
Our Recent Projects
Coming Soon!
Latest Articles About Home Performance
3 A/C Repair Signs To Look Out For

With the weather heating up as we move into summer, it means more work is in store for your home's A/C. Your Atlanta home's air conditioning system still has a lot of hard work ahead of it this year, […]

3 Signs It's Time To Look For A New Water Heater

If you and your family are like most homeowners, you rely on your hot water heater for a great deal of the comfort and convenience you enjoy from your home on a daily basis. From cooking to cleaning, […]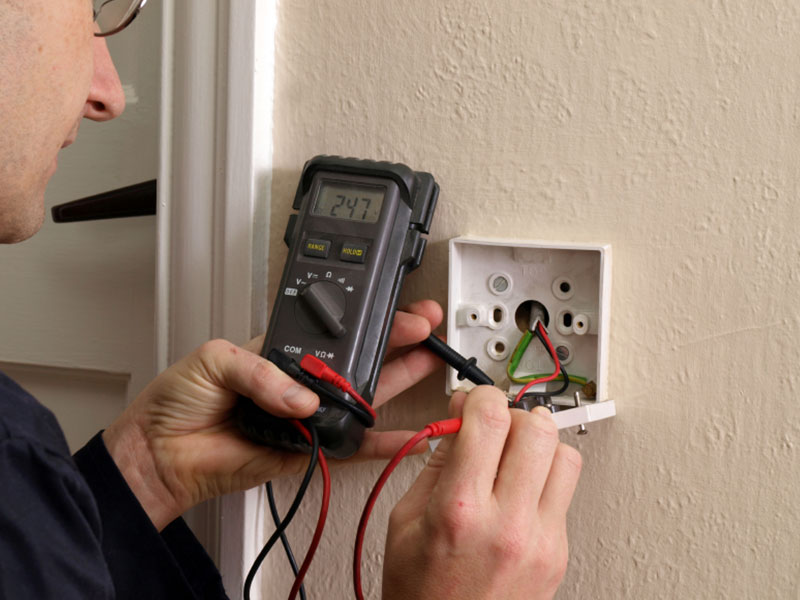 Call Us Today for Your Own Atlanta HVAC & Energy Saving Company!